About Us

Dakota Hunting Trips LLC is a user friendly website which lists a number of outfitters who have different game and prices.  Each outfitter listed has been personally interviewed and the land has been surveyed to ensure that each one is a great establishment for your hunting experience.  As a free service, Dakota Hunting Trips can help line up your hunting trip with no hassles involved.  A 50% deposit is required to book your hunt. Once a deposit has been received, Dakota Hunting Trips will send you a confirmation letter, video, brochure, hunter booking form and waiver. Dakota Hunting Trips will also take care of applying for your license making sure you get your license in the proper unit.
Chris Peterson, the owner, has been involved in hunting all his life. He was born and raised in South Dakota. His great love for hunting led him to start Dakota Hunting Trips in 2001. He married the love of his life, Abby, in 2006. They have 2 beautiful boys Blake Robert born January 19, 2011 and Brandon Joe born February 8, 2013.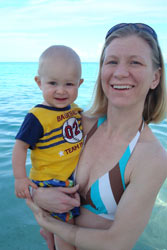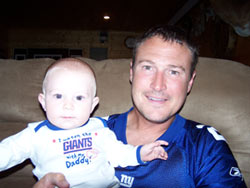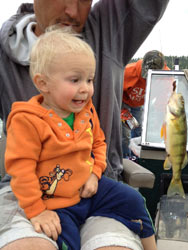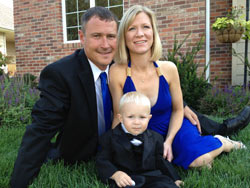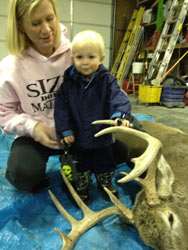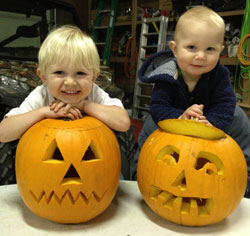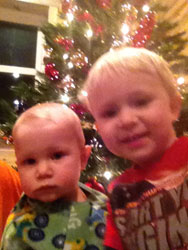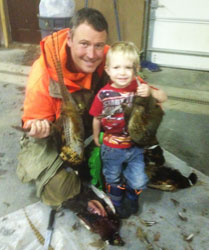 Dakota Hunting Trips strives on marketing on the internet and at sport shows which help us to meet our goal, lining up hunts.  They focus on internet rankings and strive to improve those rankings.  They have traveled all over the United States to several sports shows every year.  Dakota Hunting Trips offers several advertising package options to outfitters.
Another fun day of pheasant hunting!



Chris and his brother Dan found some antelope


Dan and Chris fill their Turkey Tags



Chris harvested a nice 5x5



Chuck Anderson with his 9 year old bull!



Chris's Dad with this incredible 6x7



Shawn and Chris with Snow Geese

Big Amberjack

Chris's Osceola Turkey

Merriam's Turkey

Chris's Albino Turkey

Merriam's Turkey

Chris's 2005 15 Pointer

2005 Rifle Antelope

2005 Archery Antelope

Striper Fishing

2004 Archery Deer

Chris and Jeff

Brittney and Max

SD Big 5x5

Channel Catfish

Chris has spent many days outdoors!!

A true field and hunting Expert!

Archery Bear

Nice Whitetail

Happy Hunting!!
Top